A Washington townhouse linked to founder of bankrupt FTX exchange Sam Bankman-Freed is on sale for $3.28 million. realtor.com.
In April 2022, the non-profit organization Guardians Against Pandemics, managed by the brother of the ex-head of the exchange, Gabe Bankman-Fried, acquired the property for a similar amount.
Four-storey house with an area of ​​4100 sq. feet (380.9 sq. m.) consists of four bedrooms and five bathrooms.
Data: Pearson Smith Realty.
Shortly before the collapse of FTX, representatives of the Guardians Against Pandemics held two parties in this house – for "high-ranking Democrats" and Republican leaders.
Real estate agency Pearson Smith Realty is responsible for the sale.
Sam Bankman-Fried is charged with eight felony counts, carrying a cumulative sentence of up to 115 years.
In December, the founder of FTX was arrested in the Bahamas and extradited to the United States. A New York court released him on $250 million bail, and the SBF refused to plead guilty on all counts.
U.S. federal prosecutors recently seized $697 million in assets from Bankman-Fried. The amount consists primarily of 55.2 million Robinhood shares, which were valued at about $526 million at the close of trading on January 21.
Stay in touch! Subscribe to World Stock Market at Telegram.
Source: Cryptocurrency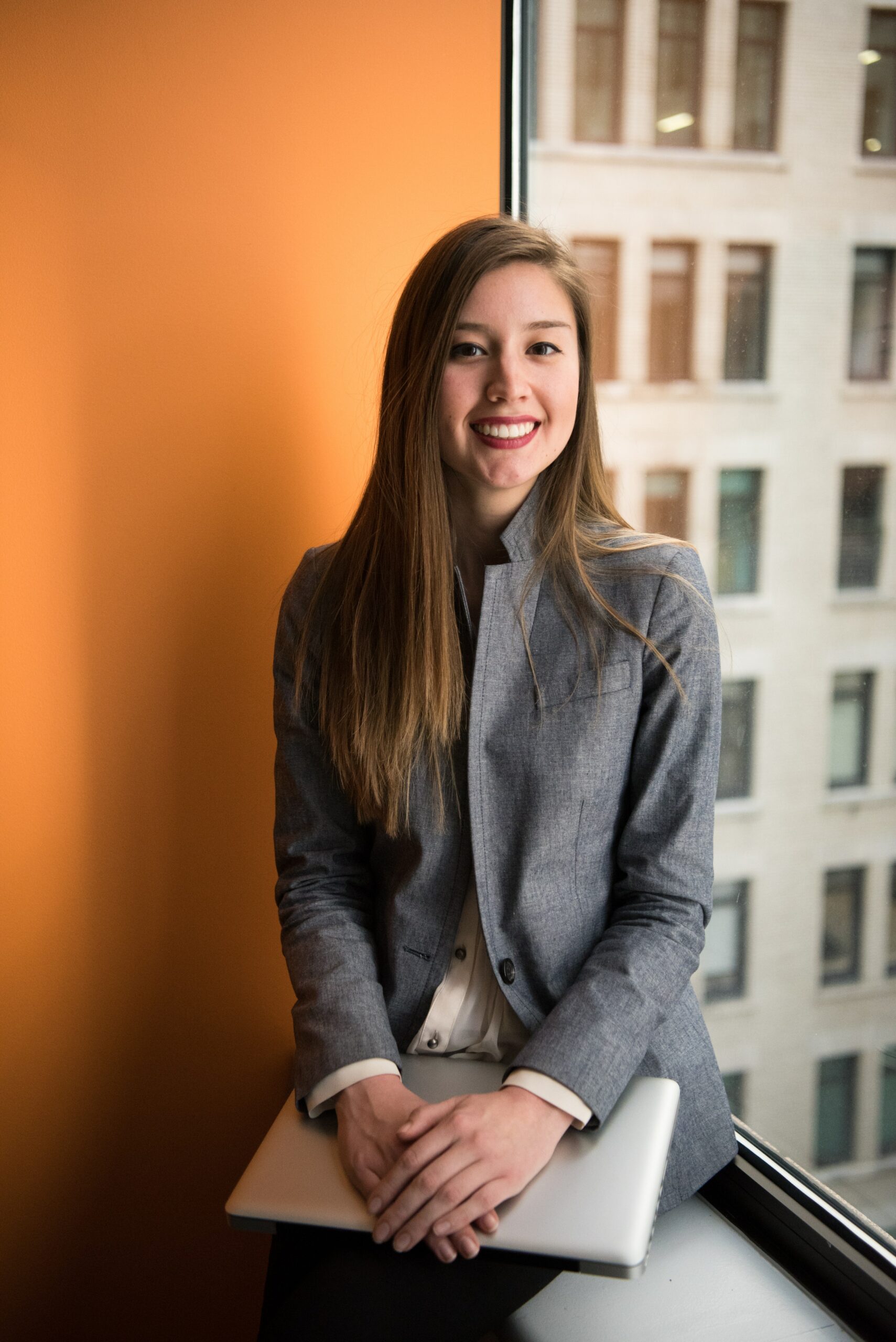 I'm Meagan Diaz, a news writer and author at World Stock Market. My main focus is on technology and stock market trends, and I'm passionate about helping readers stay informed on the ever-changing landscape. I bring extensive knowledge of the industry to my work as well as a knack for storytelling that makes my articles both accessible and engaging.